30 Simple Way To Wear Hair Scrunchies Make Your Hairstyles Of 90s Styles
Although the trend changes quickly, many of the once popular trends will be repeated again. If you like this retro fashion, let your hair style change. We collected 30 hair scrunches ideas, hope to make your hair styles full of 90s styles!
Who doesn't love a messy bun? Whether you're headed to class or the gym, scrunchies is the perfect way to spruce up this classic hairstyle.Simply put your hair in a high and messy bun, fix it in the right place with your hair roll – according to the color you choose, and you can also spread several strands of hair to decorate your face. This kind of lazy hair style is very popular with girls.
source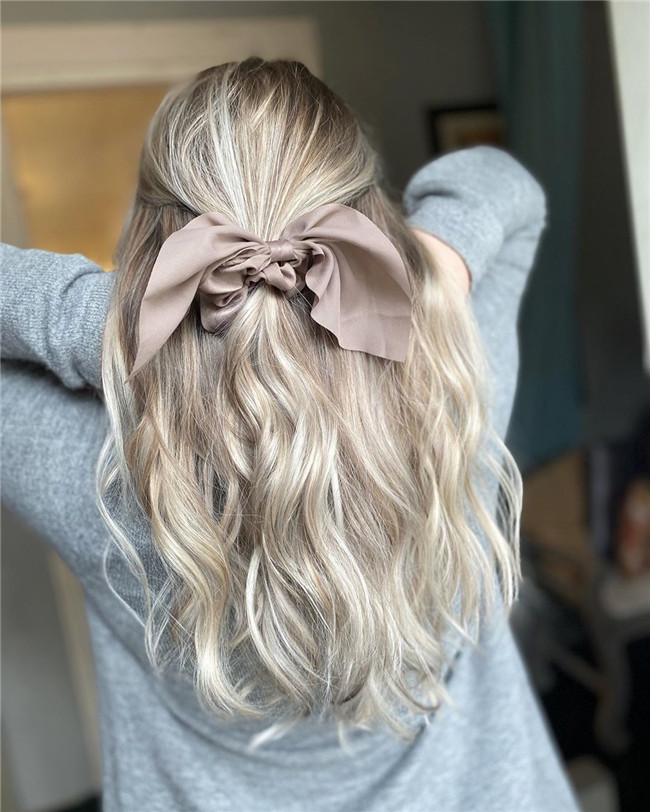 source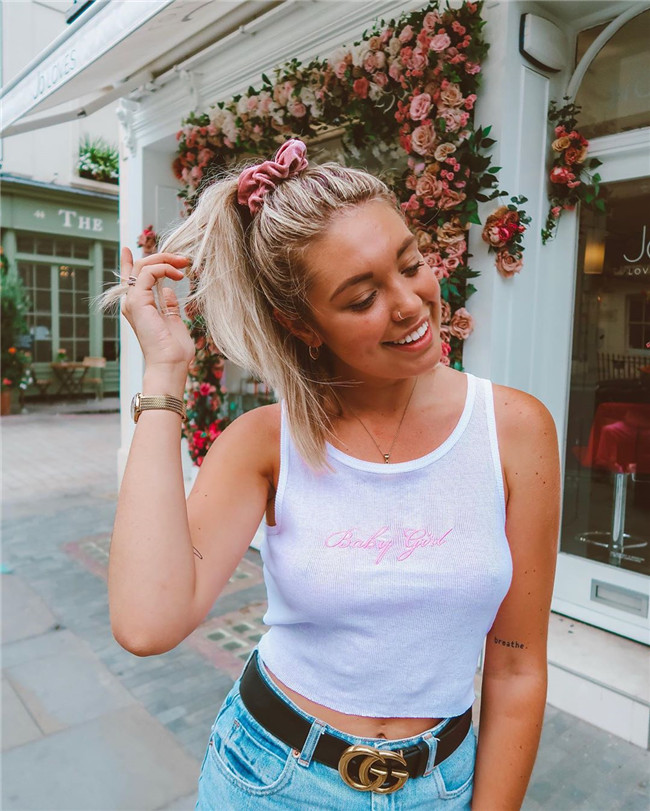 source