30 Trendy Short Nail Art Designs For 2020 Spring
With 2020 spring coming, are you ready for a new manicure idea? Short nails have always been the most popular nail shape. We have collected 30 trend short nail art designs for you in spring, and you need these beautiful short nail ideas to dress up yourself in the sunny season.
Whether you want to try a manicure idea on a special occasion or holiday, short nails are perfect. Whether you wish narrow stripes, florals, and holiday art ideas for your nails or find yourself to be more of a fan of simple textures and minimalist color-blocked nails, short nails are perfect and will make you more attractive.
source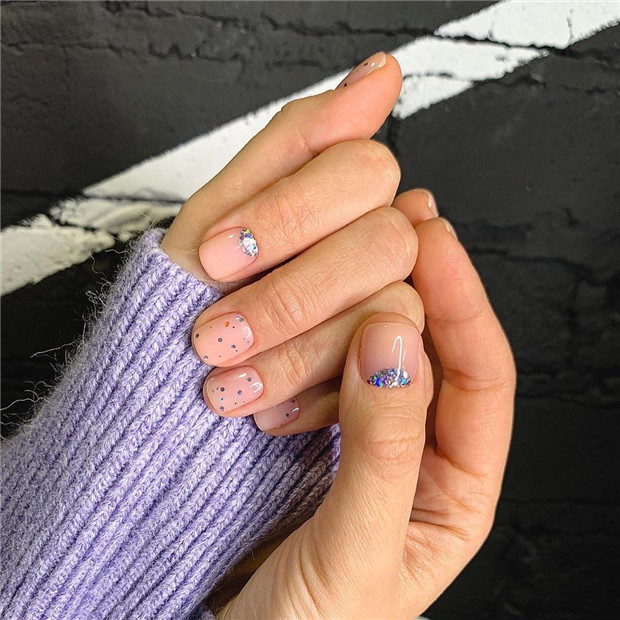 source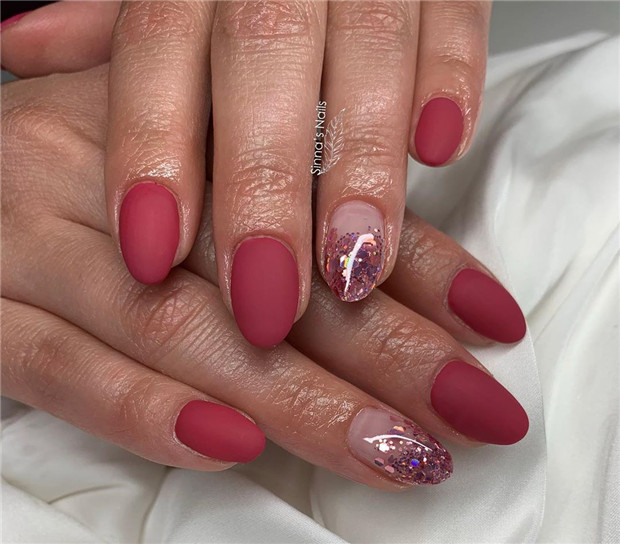 source