36 Simplest Makeup Storage Ideas To Let Your Dresser Neat 
Spring is here, and it's time to tidy up our dressers! Buy the latest fashion lipstick, eye shadow, and blush best for spring and summer seasons. This makeup is essential for fashion women. It's not easy to put these makeup and beauty tools in one place. It's frustrating that you can't find them when you need them! We've compiled 36 simple suggestions for your makeup storage, and help you keep your dresser clean and tidy.
Makeup and beauty tools don't have to be on beautiful counters. If you like DIY, you can create a beauty tool storage tool you want. Clean some old candle cans or unique iron pipes, apply strong glue to them and stick them together one by one, then you can use them to place your beauty tool. This innovative storage concept can save you time.
source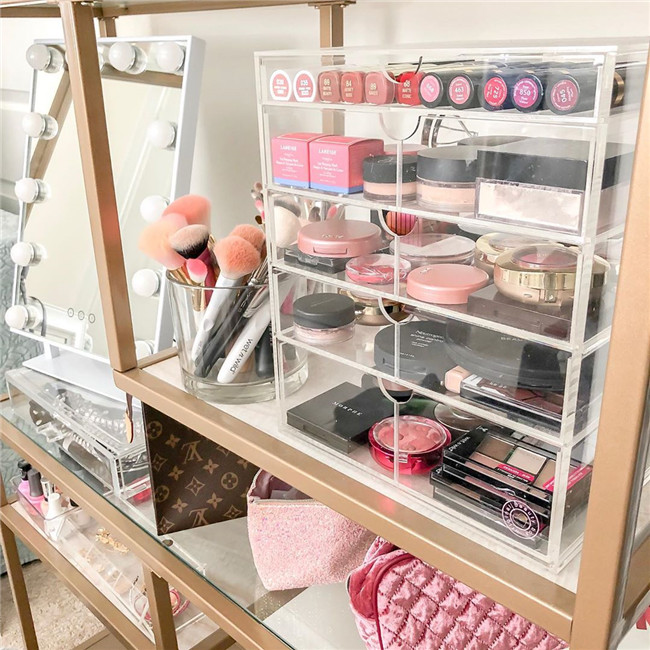 source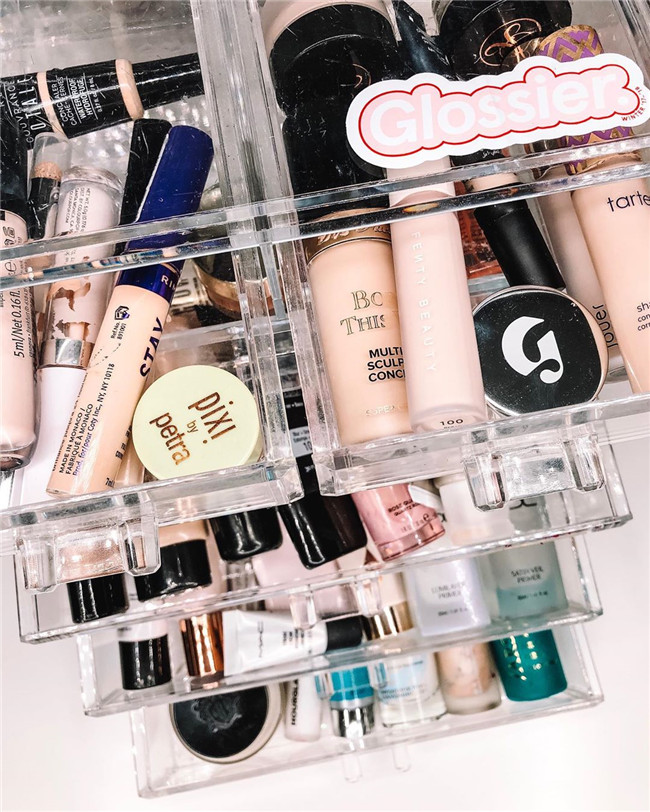 source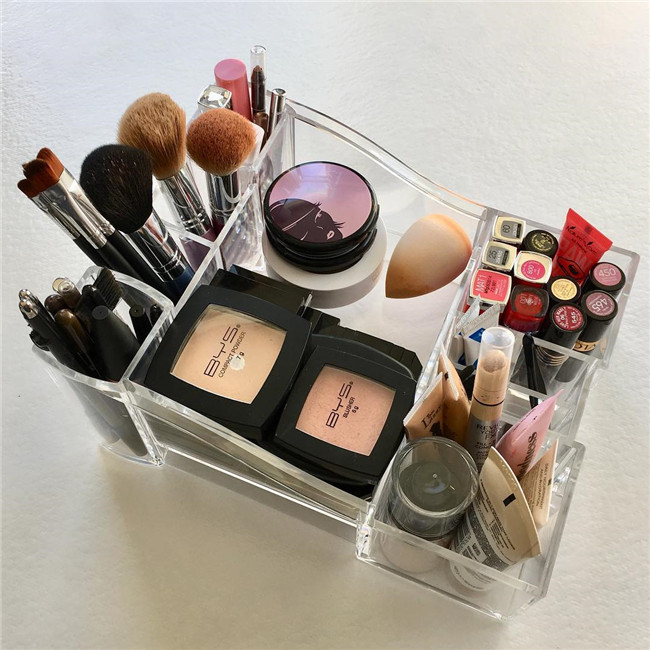 source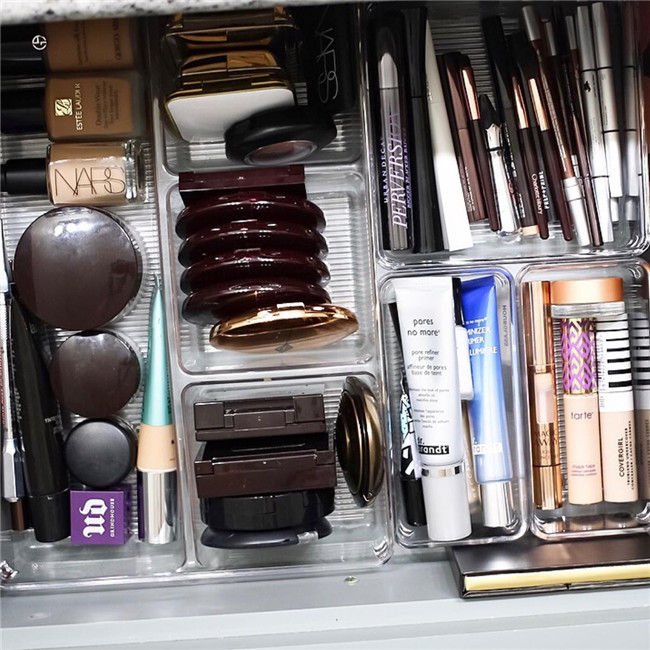 source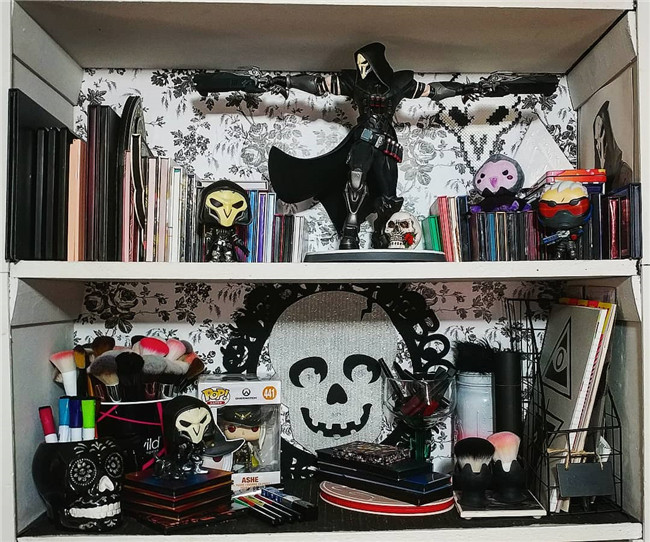 source