39 Pretty Acrylic Coffin Nail Art Designs Trend In Spring
Spring is here, and it's time for fashionable girls to start experimenting with new nail ideas. Coffin nail continues to return to the trend of Manicure! If you're tired of your average nail shape, a coffin nail will be your best choice. We have collected 39 acrylic coffin nail designs for you, and the most fashionable girl is you!
Coffin nail, sometimes known as a ballerina shaped nail, is a fashionable manicure shape. The design of coffin nails looks cool. You can try it boldly, no matter whether you have long or short nails. Acrylic coffin nails are particularly fashionable with plenty of nail designs for fanatical manicure types. The glitter and matte nails are a trend of Manicure design and look very trendy.
source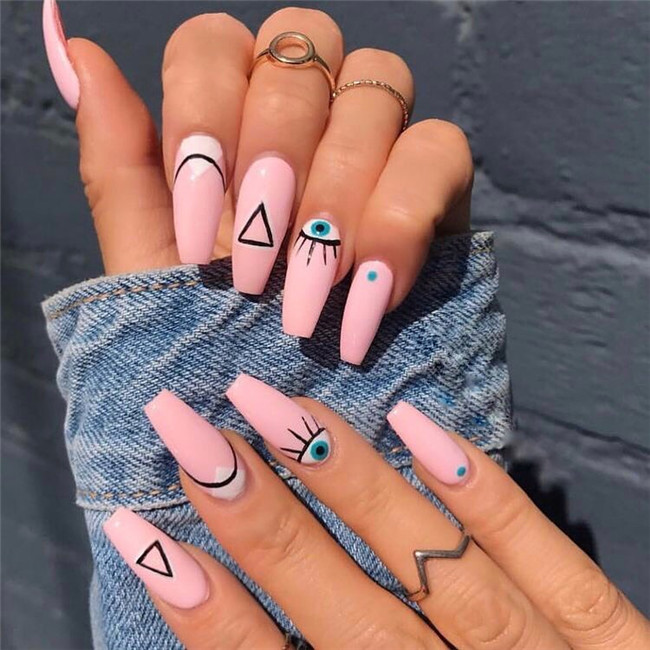 source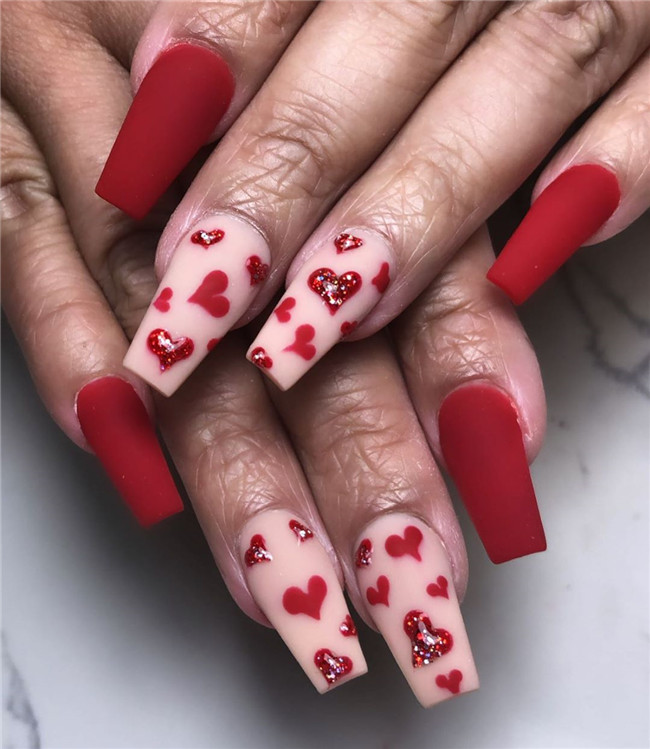 source