40 Top Jelly Nails Designs For You In 2020 Summer
Jelly nails are perfect for summer because it has pretty colors like stained glass, creating a new nail trend among fashion girls. Many fashion girls have tried jelly nails. You also quickly join this fashion nail trend! We have prepared 40 of the best jelly nails for you in this summer, and hope to bring you new nail ideas! Please try it and have fun!
By summer, the trend is back. Similar to the nostalgic sandals, jelly nails are a game-changing way to play with sheer color and a little texture. Paired with shiny topcoat, jelly nails have a colored glass-like finish that is beyond cute. Especially in the summer, bring a summer vibe to your nails with jelly nails like these. Vibrant orange is also great for summer, and it's great for nails of all lengths and shapes. If you're a passionate girl, orange is the best color you can't miss. Summer is the season of passion. Try these new nail enhancements!
source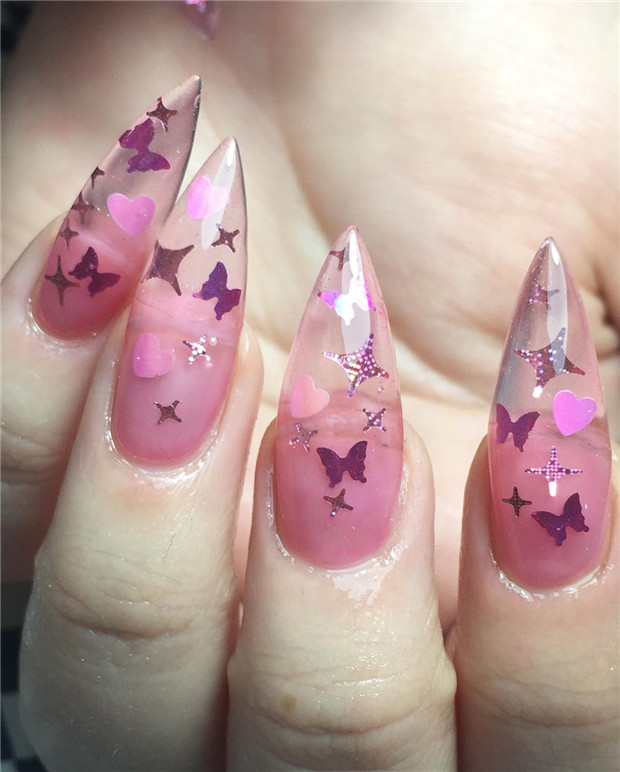 source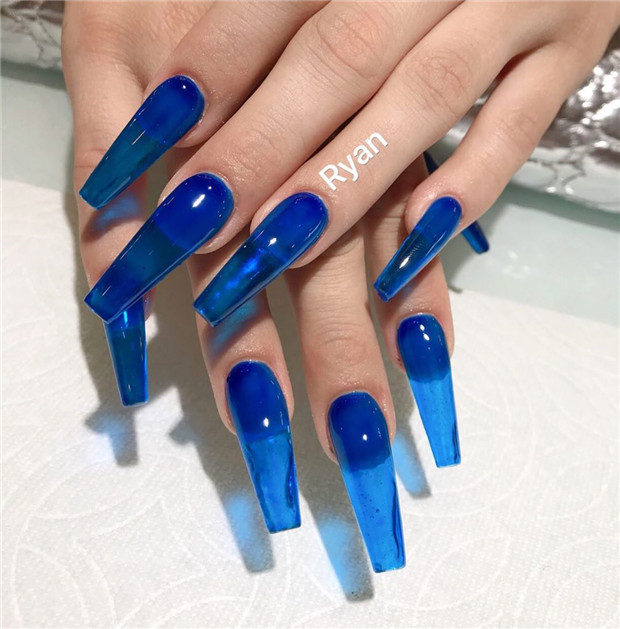 source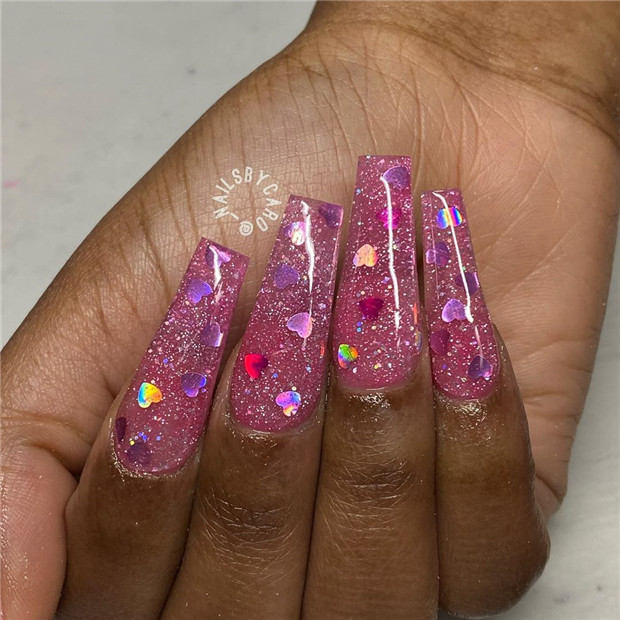 source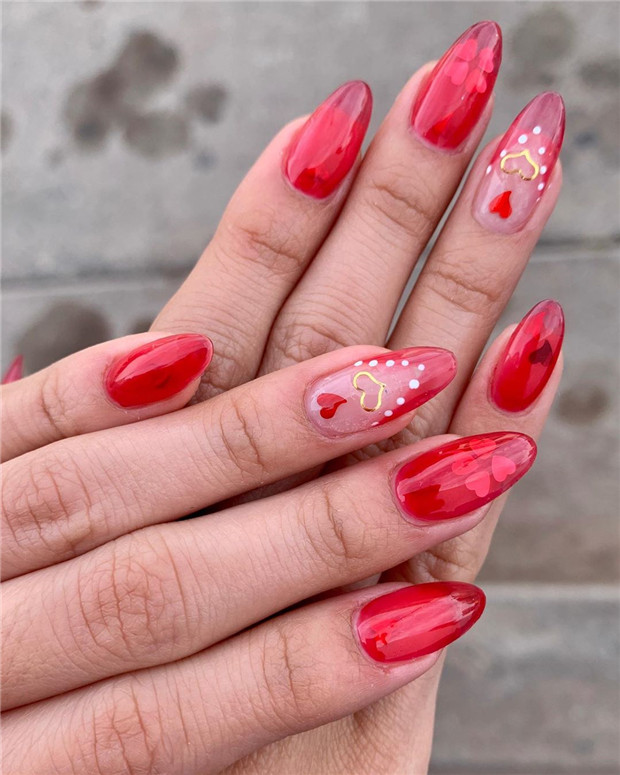 source