42 Emerald Green Nails Design You Will Love In Spring
When spring comes, colorful colors will be popular. We think this is exceptionally exact terms in fashion and nail design. We have been updating the latest and fashionable nail enhancement ideas. In the spring of 2020, we are bringing to you 42 emerald green nails designs that you can try it in the new season.
Green is regarded as the color of nature and life, while emerald regarded as the symbol of hope, future, and wealth. The luxurious color also gives a fresh and prosperous feeling, which can make you elegant. Green goes with any color, gold, royal blue, white, black, etc. Many nail shapes are also perfect for emeralds, which can give your nails new inspiration.
source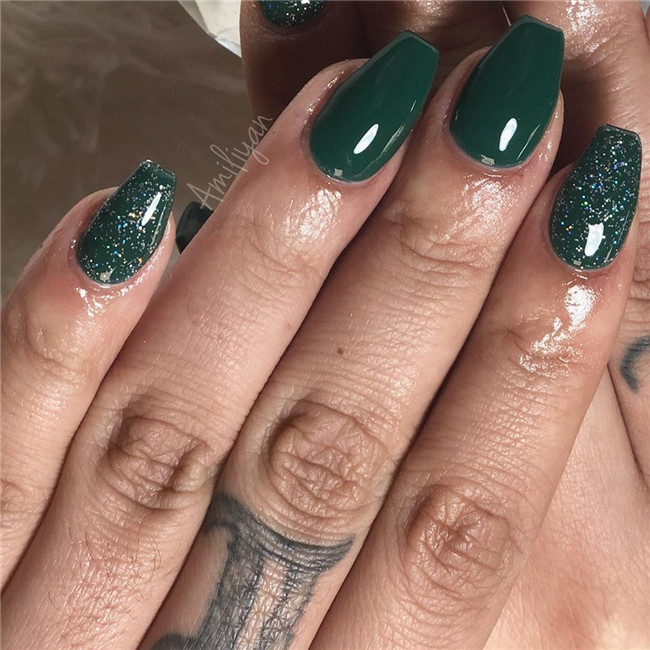 source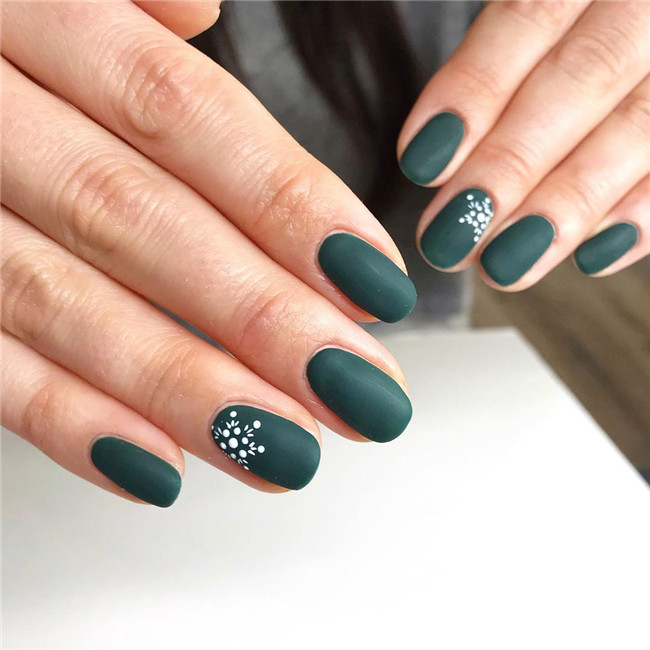 source