42 Simple And Perfect Hairstyles For Your Bridesmaids
When it comes to planning the wedding, there are so many things to take into consideration. Being a bridesmaid at a good friend's wedding is a lovely and happy thing. If you are a bridesmaid, not just a dress, don't forget that your hairstyle is also essential.We have prepared simple and beautiful bridesmaid hairstyles for your reference, hoping to bring you new inspiration.
When choosing your bridesmaid hairstyle, we suggest looking at the bride's hairstyle and outfit first. Once you know what the subject is (gorgeous, Bohemian, natural, traditional, etc.), consider the style of the hair. Remember, what may work for one bridesmaid's hair type may not work for another. Consider each bridesmaid's fashion, style, length, and comfort to make sure your girl looks and feels her best.
source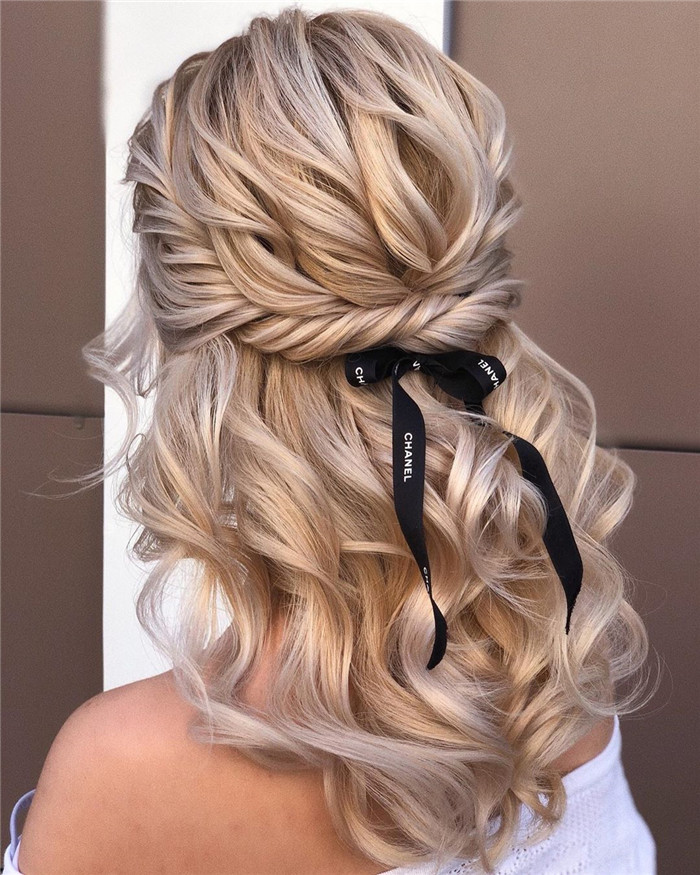 source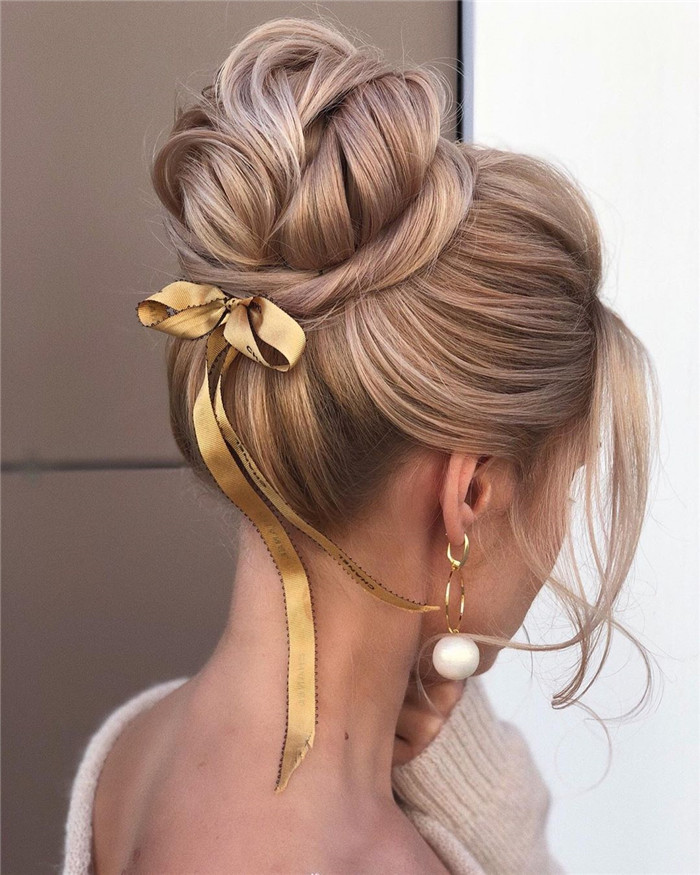 source