45 Unique Acrylic Almond Nails Designs For You In Summer
Do you like stiletto nails but think they're too sharp? Maybe almond nails are your best choice. Almond nails are widely available; it's one of the most popular nail shapes. This nail shape is called an almond because it resembles the shape of real almond. It fits the way of most women's nails. Of course, you need to choose your personality and style to get the best you can. Please check out these almond nails designs we've carefully prepared for you, take your favorites and try them!
There are many different options for the almond nail design, and they all look great. Almond nails because its lines are rounder that makes you look softer. Sometimes we want to change our look, so change hair or nails can increase personal appeal. Almond nails can be created with a wide range of elements. Many women like to go with the nude or French manicure idea, which is better for the beauty of the Almond nails.
source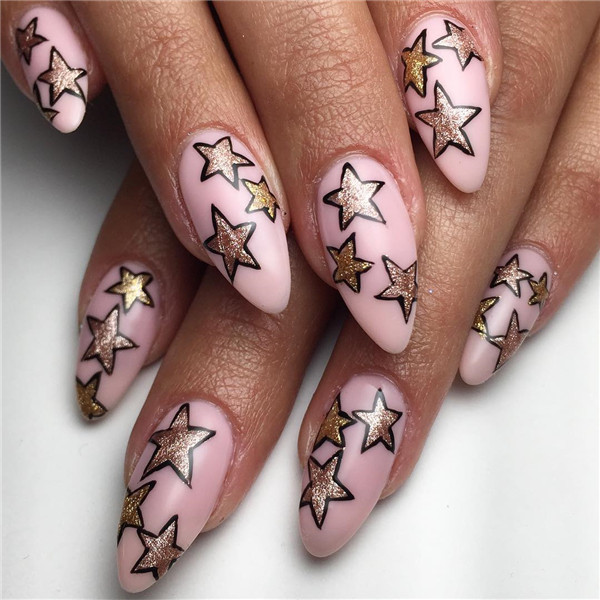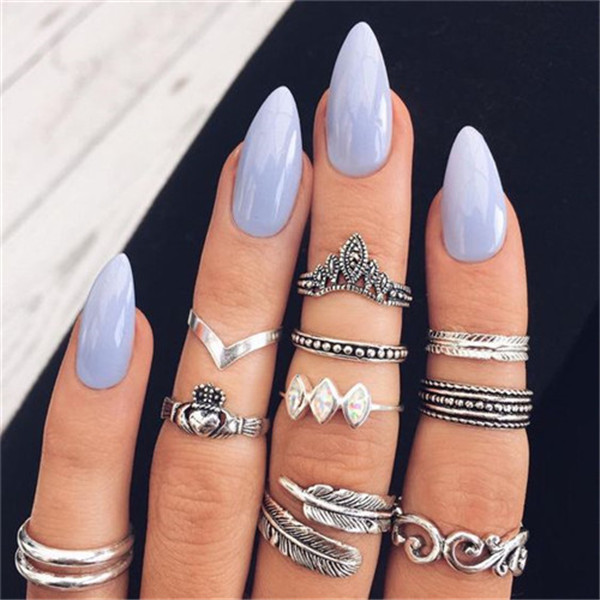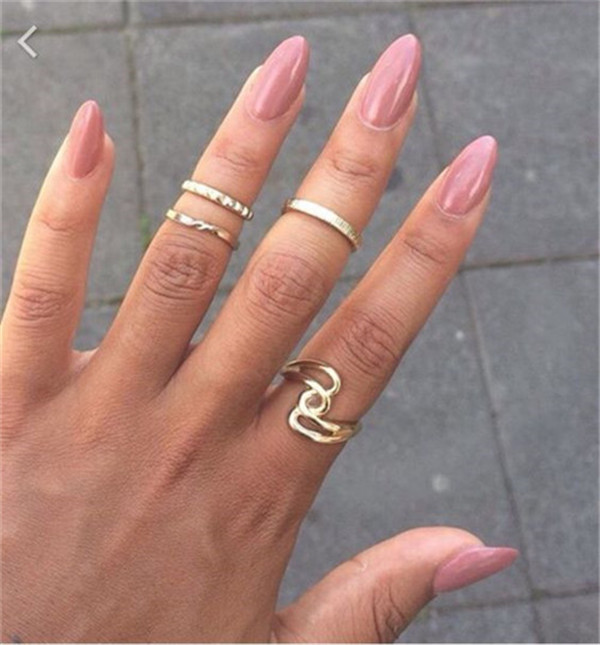 source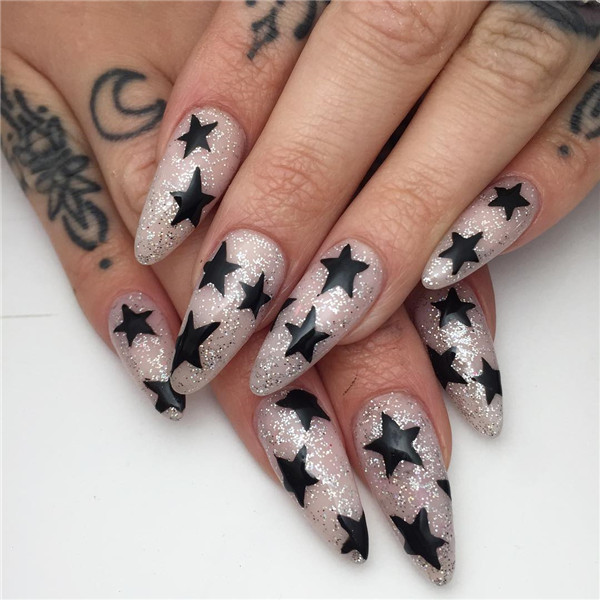 source